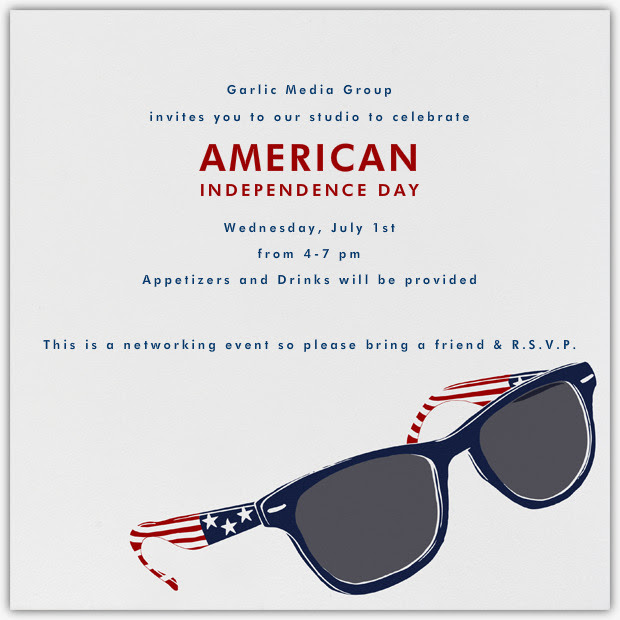 Last week, we had the great pleasure of welcoming clients and friends to our studio for our Independence Day happy hour celebration. This networking event was our best so far, complete with bartending services provided by Peak Beverage and a photo booth outfitted with a variety of fun props (can't ever go wrong with a photo booth!).
The event started off with a bang as people began rolling into the studio around 4 PM. The evening that followed was filled with great conversation, new connections, and laughter as we spent time building relationships and meeting new people across all types of industries. We love opportunities like this because they allow us to really get to know our clients and their business needs on a personal level outside of the office. We believe that this is an important aspect of serving clients and their businesses well.
A few shots from the happy hour celebration at the Garlic studio.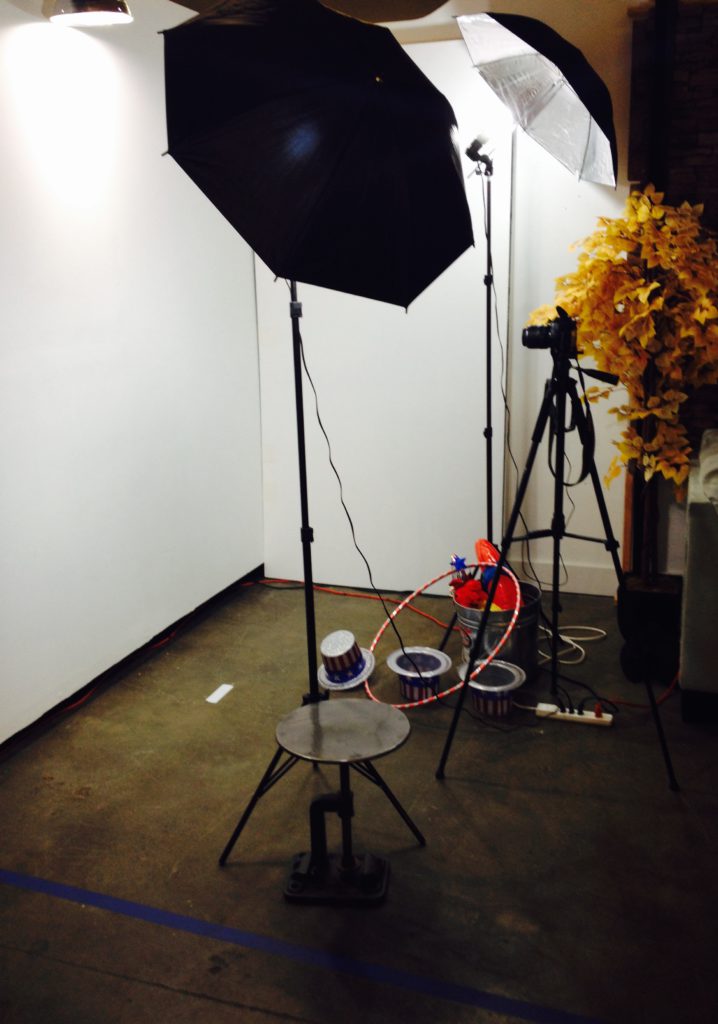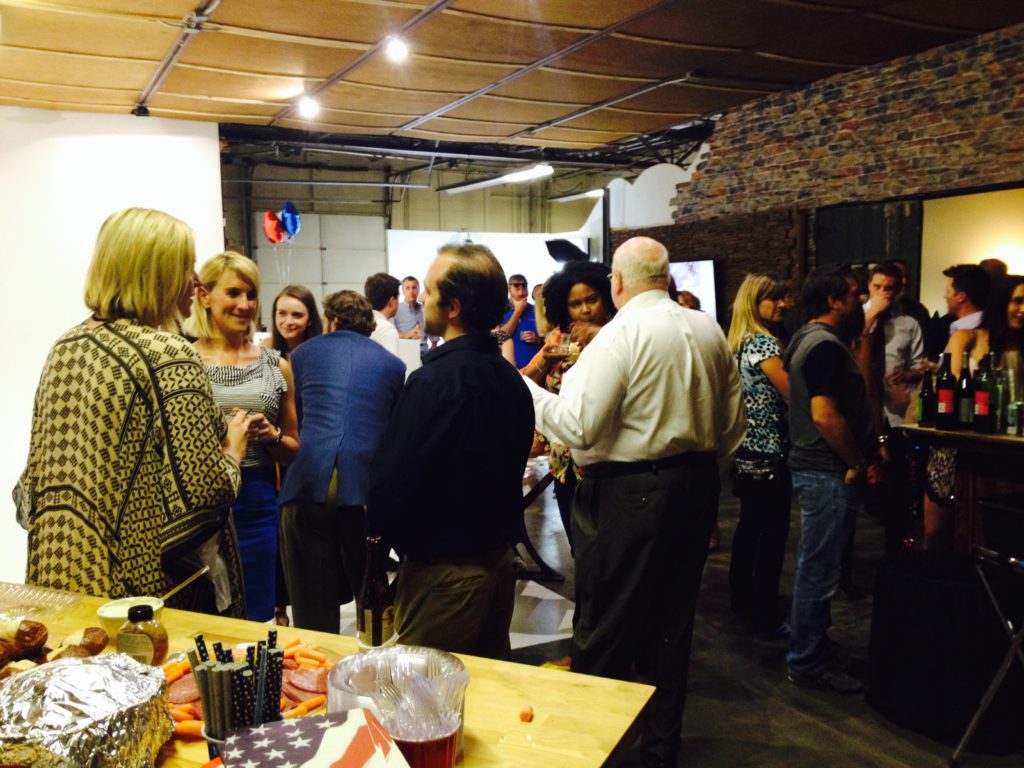 Overall, the happy hour was a success. The photo booth specifically was a hit, with props ranging from 4th of July pinwheels, to sunglasses, a hula hoop, and a blow up parrot (because we like to mix things up). Here are some fun shots from the night: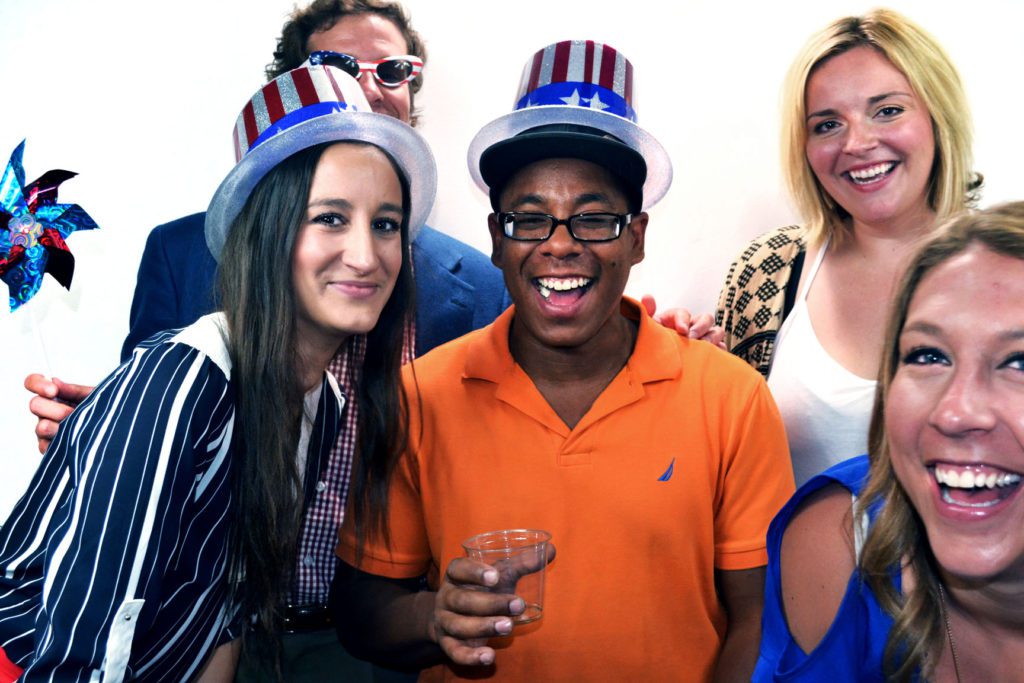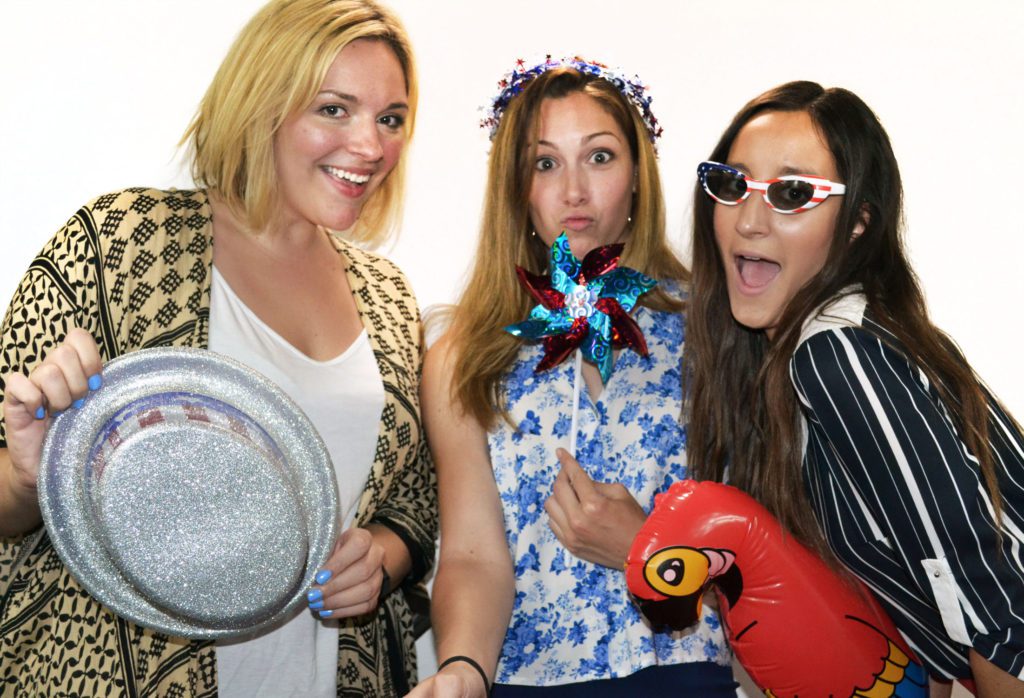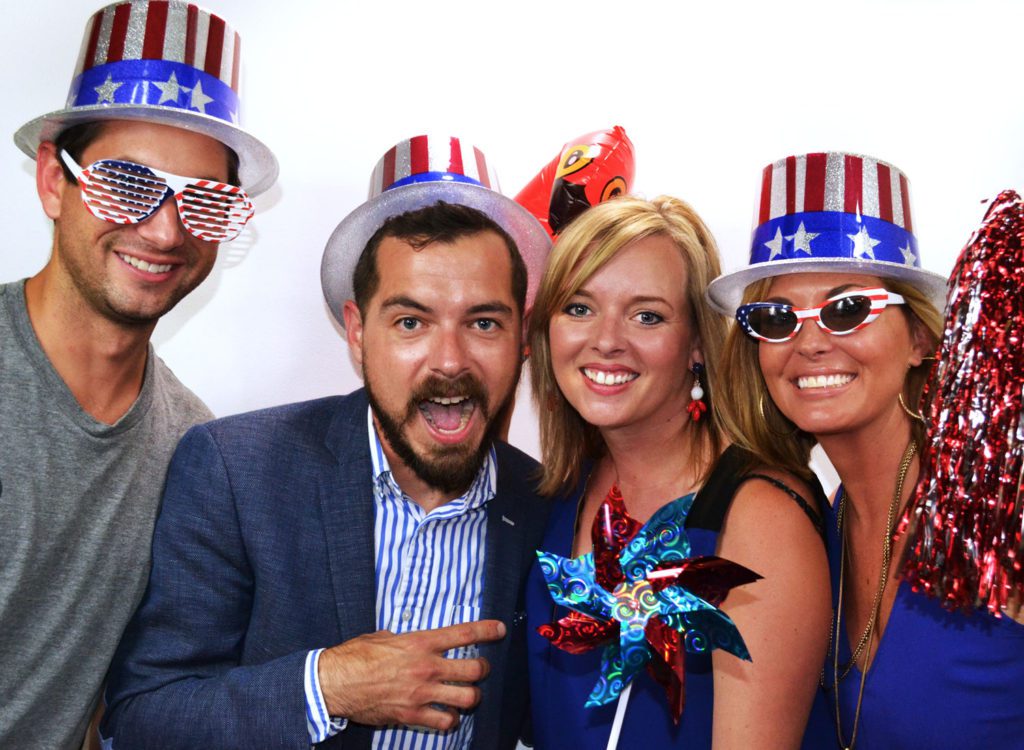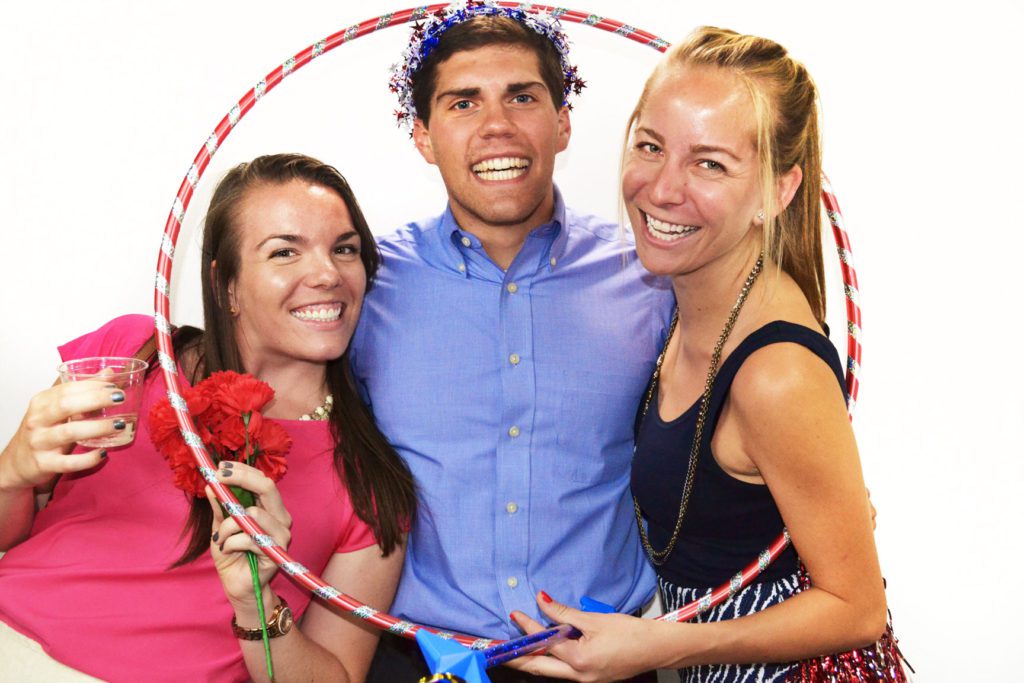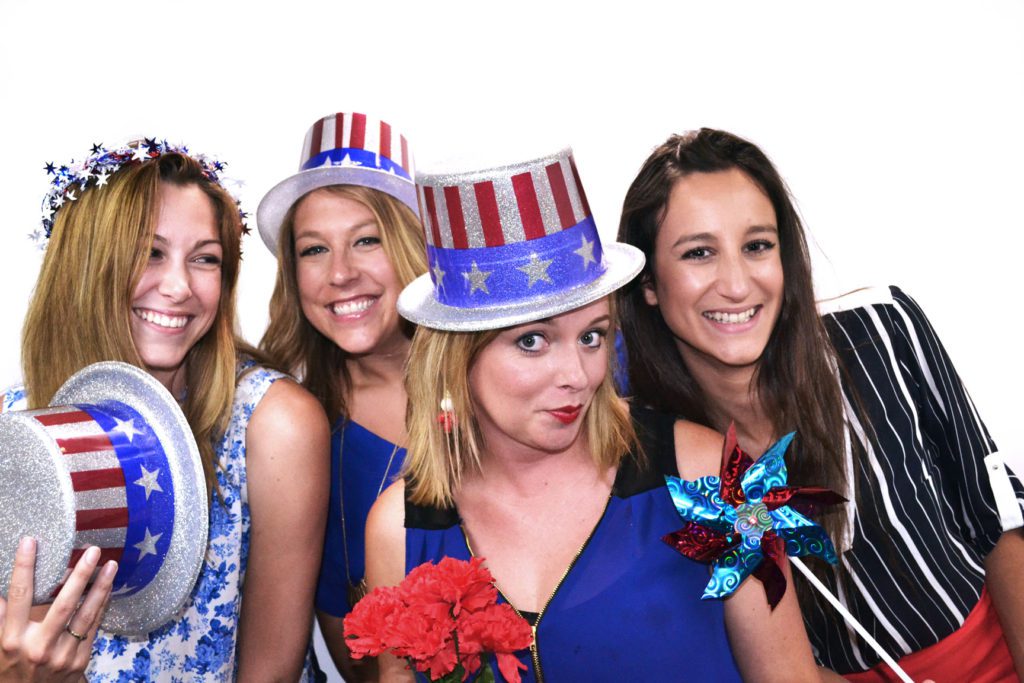 We're always looking for new opportunities to connect with current clients and anyone else who is interested in building relationships and learning more about the creative services we can offer. To learn more about our services, including video production, web development, digital reach optimization, social media, graphic design and branding, as well as business consulting, visit us online at garlicmediagroup.com. Want to chat? Drop us a line or stop by our studio and we'll throw in a free tour 😉
Thank you to everyone who made it out to this fun event! If you took any photos that you'd like to share with us, tag them with @garlicmedia #itsgoodforyou and don't forget to follow us on Facebook Page and Twitter Page to stay up to date on our upcoming networking events. We'd love to connect with you! 🙂
At Garlic Media Group, our goal is always to: inspire our clients, bring energy to the individuals and companies we work with, build value, and make a difference in all that we do.