What is content curation, why should you do it, and what are some good strategies?
Have you been struggling to gain followers on your social media accounts? Do your followers see you as an authority in your sphere of influence? Is what you're posting really creating value for your audience? These are all questions you may be asking yourself if you work in the area of content marketing, blogging, or social media. When it comes to the content you're posting to your social accounts, content curation is a great practice to incorporate as a way to share knowledge about your industry, establish yourself as a thought leader, and provide helpful content to your readers.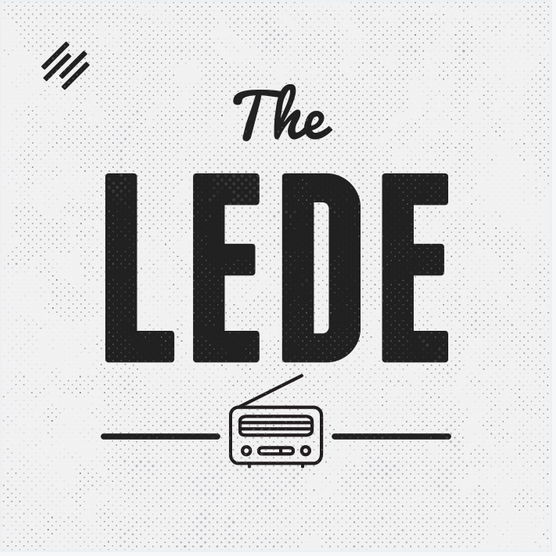 The Lede is a Copyblogger podcast hosted by Jerod Morris and Demian Farnworth that discusses topics pertaining to copywriting, content marketing, email marketing, conversions, and more. In a four-part series, the hosts discussed the basics of content curation, including how to do it, what to look for, and when to post.
Let's begin with the basics. What is content curation?
What is content curation?
Curating content is the process of discovering, gathering, and presenting online content from a variety of sources surrounding a specific theme or topic. A content curator is responsible for finding relevant content specific to a certain subject matter and presenting it to readers in a meaningful and organized way.
Why curate content?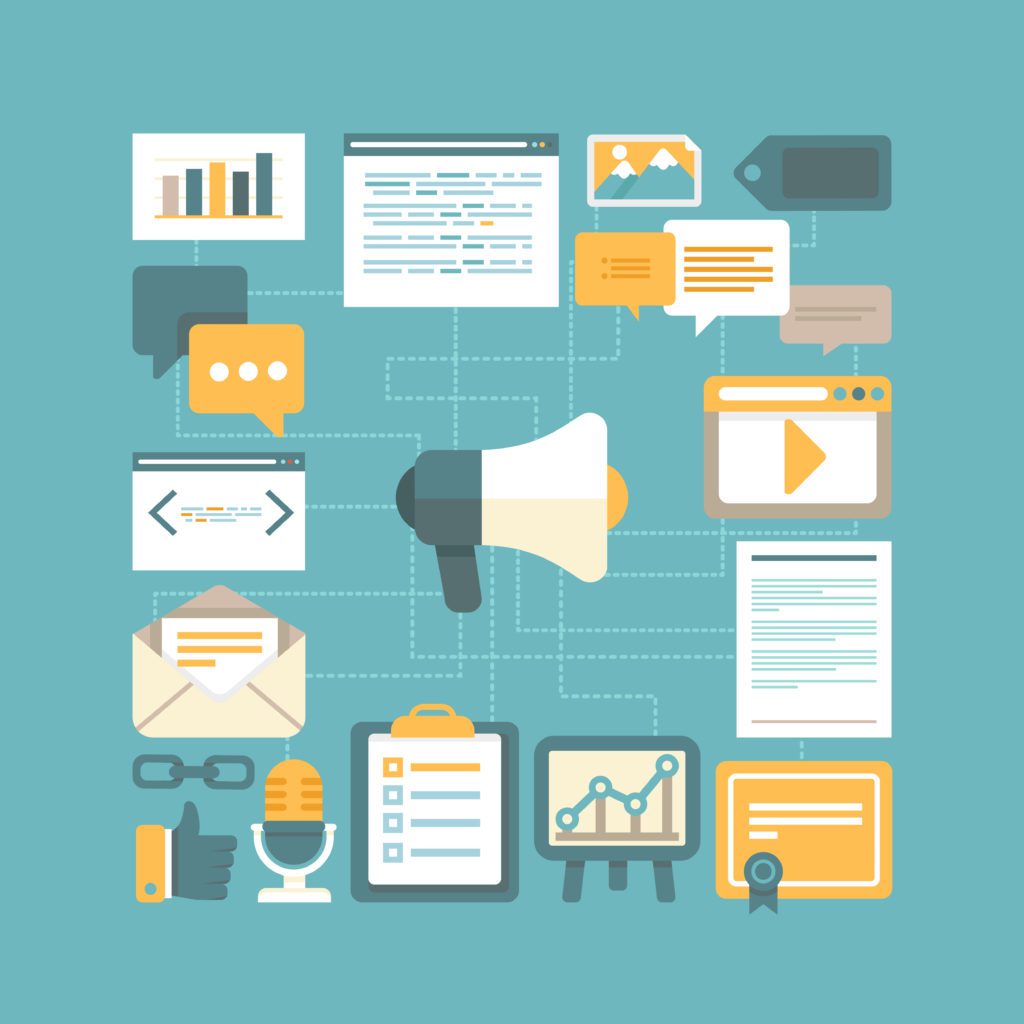 Content curation allows you to share what you're reading with your audience, establishes you as a thought leader in your industry, and helps you build relationships with the people whose content you share. It's a great way to build up industry knowledge, establish yourself as a source for valuable information, and create meaningful relationships in the social sphere with other influencers who engage with and find your content helpful.
How do you curate content? What should you look for in the content you choose to share?
When you're thinking about curating content, the biggest thing you want to keep in mind is how useful and applicable the content will be to your audience. This really boils down to knowing your audience well enough to gauge what types of information they might be interested in. Keep in mind that the content you post is also a representation of you, which means that what you post builds trust, so posting things that are of value will build that trust from your audience.
The three types of content curation include:
Link curation (more on this below)
Idea curation
Knowledge curation
Contrary to popular belief, content curation is about much more than simply posting links and hoping that people will click on them. The ideal content you post out needs to be intentional, targeted, and useful to your audience in order to establish feelings of trust towards you and/or your brand. When you effectively target content that pertains to your target audience on social media, you'll find that people will be much more likely to relate and find the posts share-worthy.
What about mixing personal with professional? Online social profiles where you're curating content craft your online image–therefore, creating dimensionality in these areas is important, especially when it comes to building relationships with other online influencers. Therefore, don't be afraid to mix in a few personal posts to give your audience a better idea of who you are.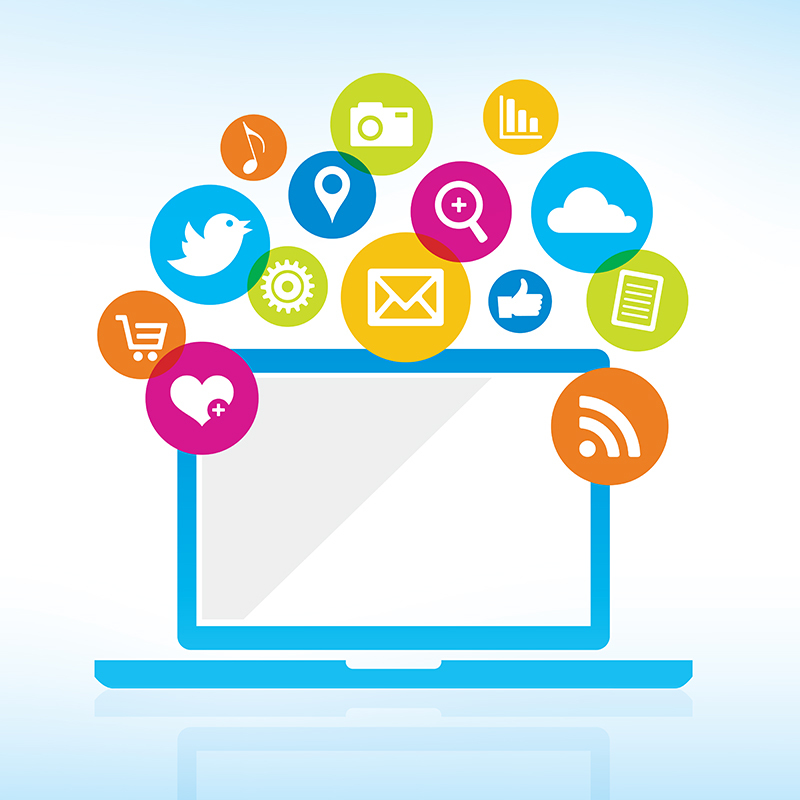 Link curation: how do you do it?
When curating links, the main thing you want to keep in mind is: what is worth sharing? Typically, links are worth sharing if they fit into the following:
You've read the content or someone you trust has shared it
The content is original in some way
The content is applicable/useful/entertaining
The content was derived from a reputable source
When should you post?
Determining the best time to post may take some trial and error, but the importance of knowing when people are engaged across your social platforms is not something that should be put to the wayside in your content curation efforts. Buffer and Followerwonk are two great tools for determining when your audience is most active online. Buffer has integrated analytics and trends that show you which posts got the most engagement and when, while Followerwonk works specifically in conjunction with Twitter to show you trends on when your Twitter followers are most active.
The best thing you can do with this information is create a posting schedule and find a system that allows you to schedule posts in advance to make the whole process a bit more hands-free, knowing that you're posting out to your audience at the times they are most likely to engage.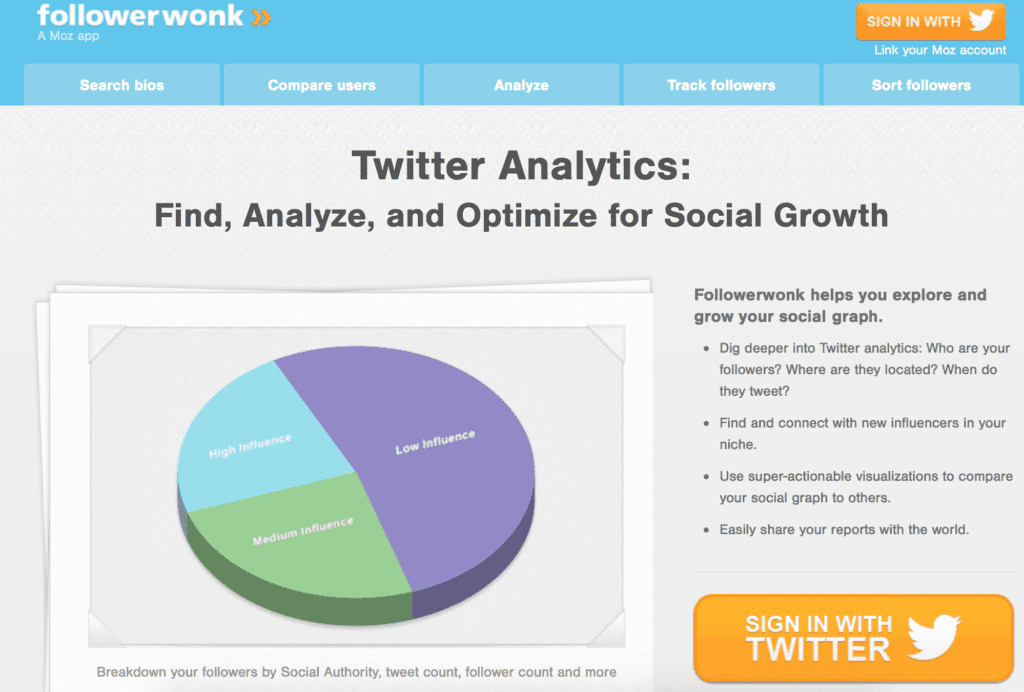 Where do you find valuable links to share?
There are a variety of great ways and places you can find links to share with your audience. Here are a few ideas:
Industry newsletters
Curating content directly from reputable sources on social media
Using Feedly to follow online blogs and get an aggregated feed of new posts
Re-purposing old content from your archives of posts
As with most things relating to content curation, try different strategies to see what works best and which types of content your audience engages with most to inform future strategies.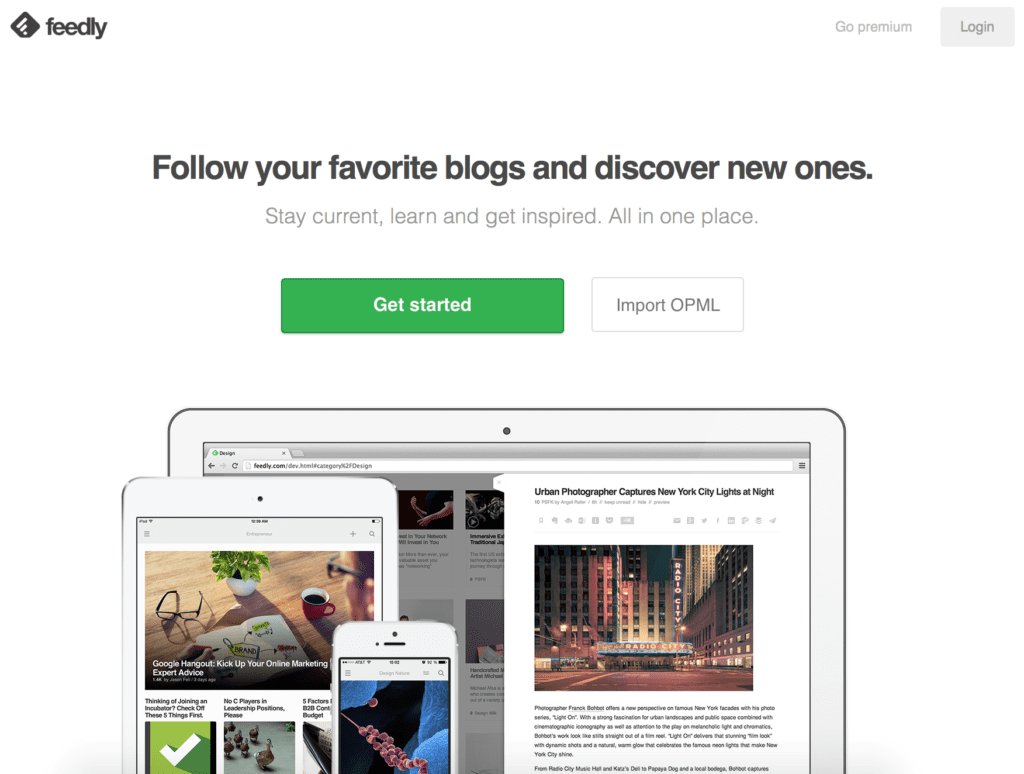 Content curation takes time, commitment, and strategy. One of the easiest ways to get started is to find resources that are aggregating the best content and subscribe to them, i.e. top news sources in your area or top publications/blogs in your industry. Remember, your role as a content curator is to collect the best content, and then present it in an organized way to your audience. Experiment a bit to find a good process that works for you–this will help streamline your efforts and get you in a consistent groove.
Want to learn more about content curation? Check out  all the episodes from this four-part podcast series below:
Have any additional tips or insights on content curation? What have you seen work or not work in your own efforts? Let us know in the the comments below!